BMS Group services include Installation and maintenance of CCTV Security Systems, Access Control Systems, PABX, Network Security, Fiber Optic, Structured Cabling, SMATV Solution, Attendance Machine, Audio Video Intercom etc.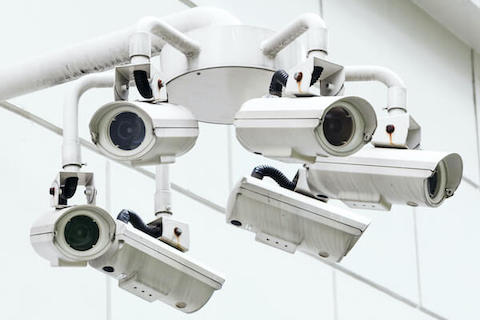 CCTV Bespoke Design & installation to any technical requirement & Maintenance packages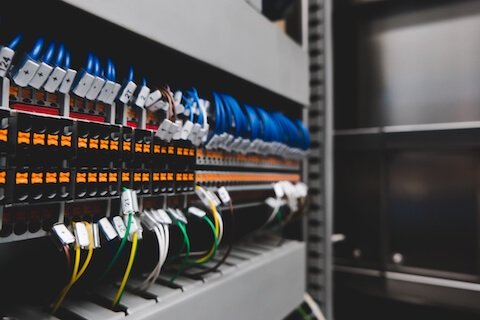 Provide connectivity to employees doing work in and away from office by using the Voice over IP (VoIP) and traditional telephony solutions.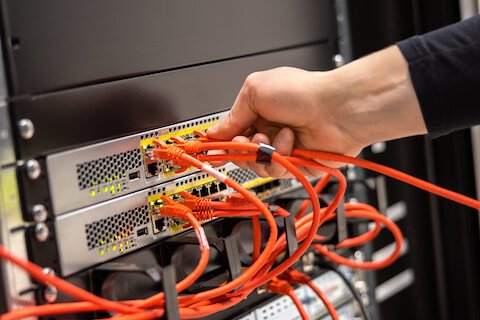 Connectivity has made it possible for the monitoring of sites and premises to be conducted remotely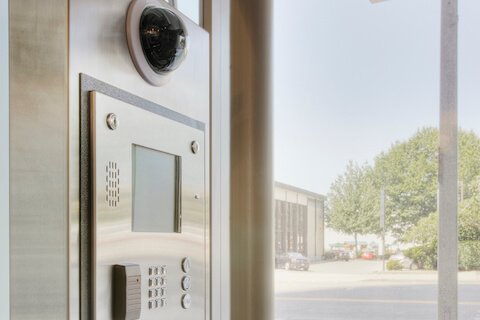 Latest Technology along with options varities IRIS, Face, Palm and Finger recognition systems
Reliable and cost effective Parking Barriers, AETS Parking Barrier life 10 Million operations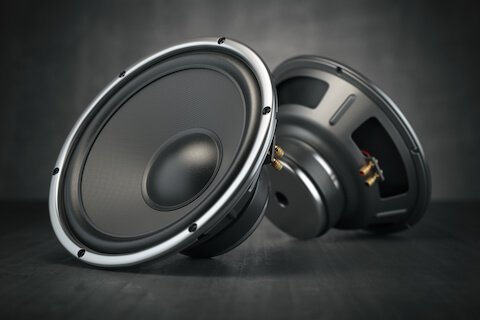 From wireless microphones, lapel mics, and monitor amplifiers to audio mixers, & speakers.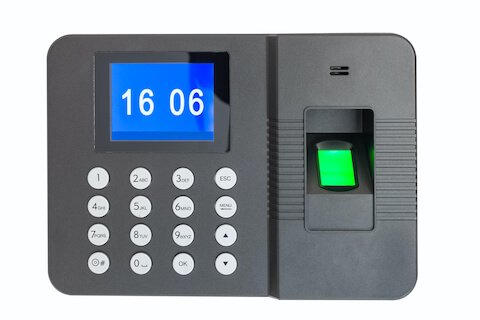 We Provide complete attendance tracking solutions for employees depending on the size of the company.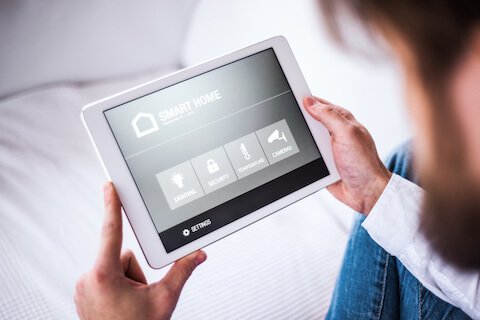 Our services include wireless controls of lights, A/c, Music, Curtains by ios and android applications for Villas & Apartments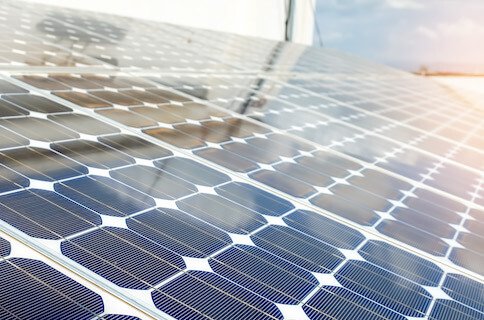 For residential and commercial use, we provide all components including solar panel, grid tie inverter and other accessories.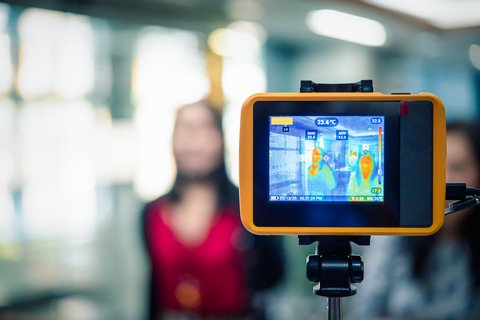 Latest technology in thermal temperature detection, to make sure your customers & staff are safe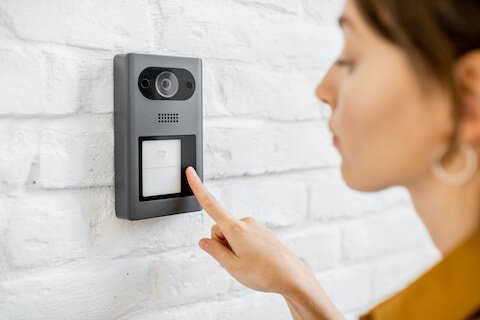 Cost-effective, Audio & Vidio intercom system installation for commercial and residential with maintenance contract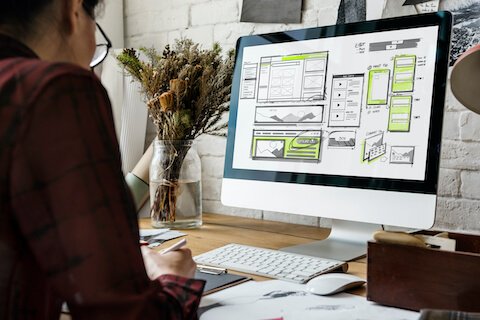 Web development and mobile application service along with E-commerce and Digital marketing Solutions