Profissional CCTV
System & IT Solutions
We are able to offer you a reliable and dedicated service whether you need a small security system or a large fully integrated CCTV setup. We're here to help relieve the stress and make your property more secure.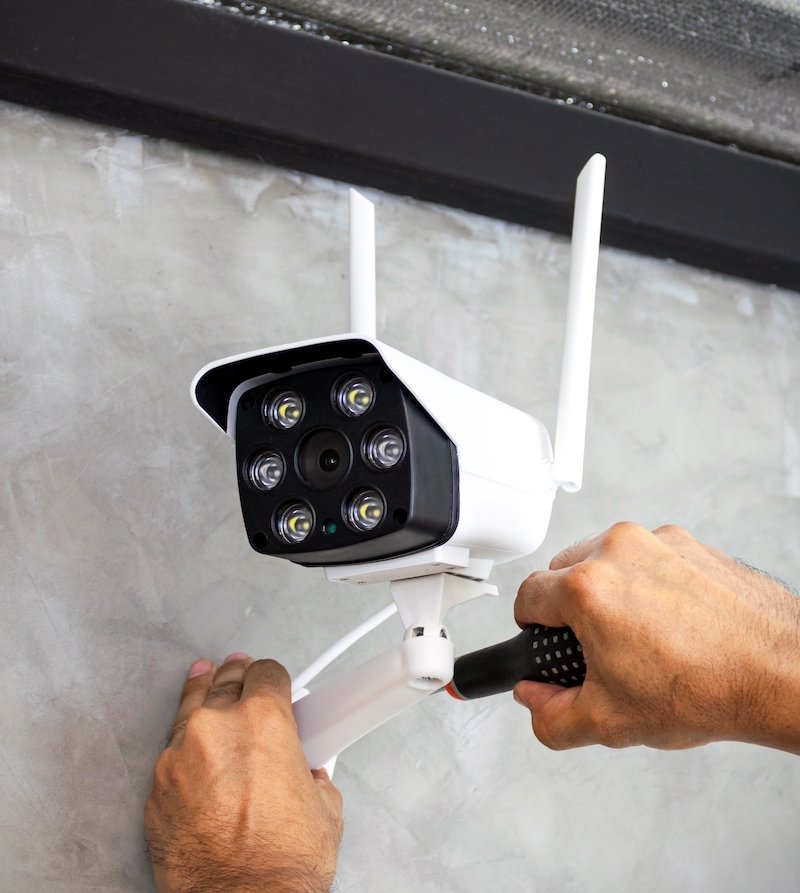 We offer several packages that cater to various budgets and requirements.
we guarantee seamless and quality service delivery for all our CCTV system installations.
Remotely view on multiple devices from anywhere in the world
Our commitment to providing the best quality systems and installations, along with our drive and passion for security, means we go the extra mile for our customers and strive for excellence in all we do.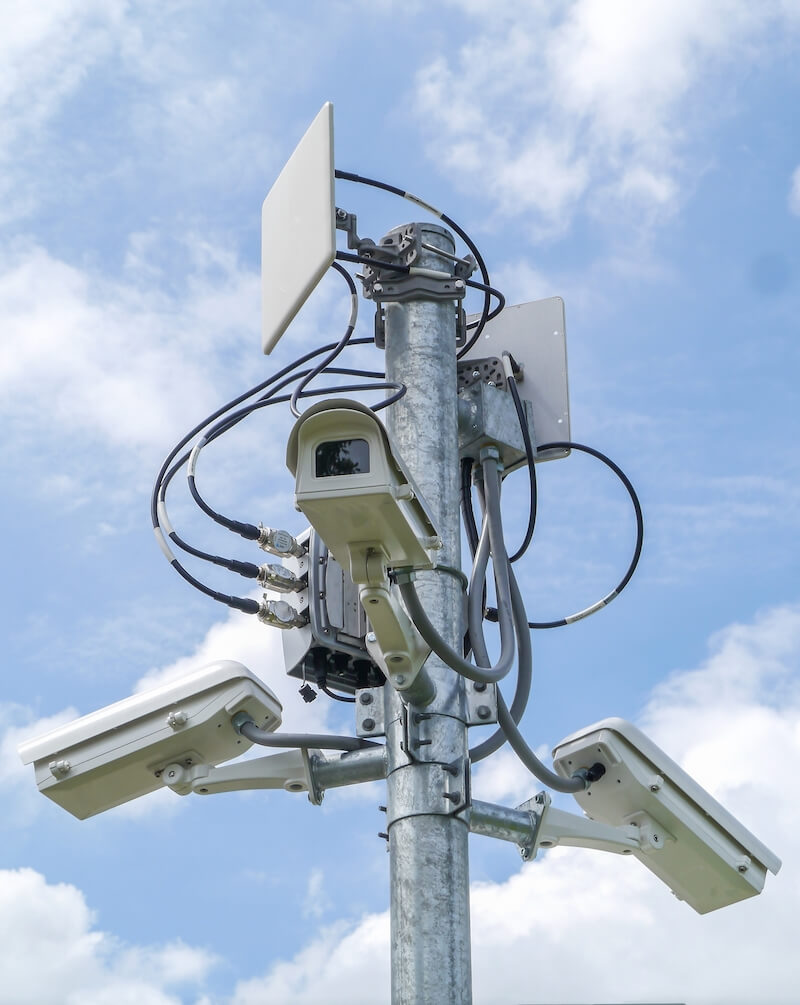 We Employ Latest Invention & New Technologies
We design, install and maintain security equipment in your home or business anywhere in the UAE. We pride ourselves on our unmatched quality, client relationships and robust solutions
CCTV System Installation is an effective security measure that provides a tangible deterrent to potential criminals. Our system can be remotely viewed from anywhere in the world, meaning you can keep an eye on your property whenever and wherever you want. This added assurance lets you feel safe in the knowledge that your business or home is under 24/7 surveillance.
We understand that customers need to rely on us completely to safeguard their businesses. We have been established for over 9 years.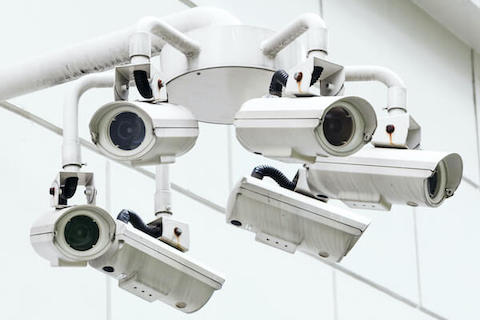 CCTV Bespoke Design & installation to any technical requirement & Maintenance packages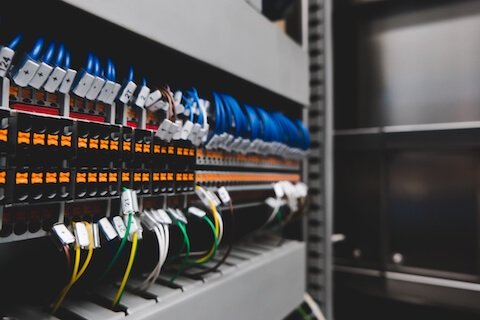 Provide connectivity to employees doing work in and away from office by using the Voice over IP (VoIP) and traditional telephony solutions.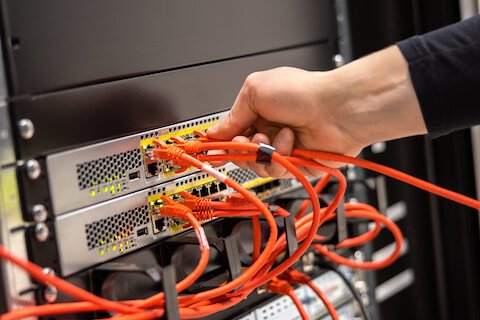 Connectivity has made it possible for the monitoring of sites and premises to be conducted remotely
Customer satisfaction and loyalty in a technology driven world underpins our values. We want to stay ahead of the next innovation by doing our research and offering unrivalled solutions that continuously improve.
Your Security is our mission
Every security contract we undertake is personally overseen by one of our Directors to ensure we consistently deliver the very highest professional standards.